Scenarios for Iran-US Relations in 2020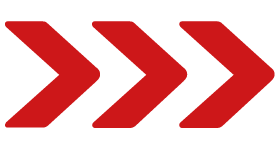 Date: Wednesday, 27 November 2019
Time: 17:00 - 19:45
The briefing will discuss the current state of relations between Iran and the US and identify the key parameters determining what can be expected in 2020. Following various attempts to pave the way for Iran-US negotiations, it is still open whether the two sides will manage to de-escalate their relations through bilateral or multilateral talks. In the absence of de-escalation, one could either witness further escalation or a continuation of the status quo. Bijan Khajehpour will analyse the various domestic, regional and international factors that could shape the relationship, and also assess whether the relations could change after the November 2020 elections in the US.
Speaker:
Dr. Bijan Khajehpour is the Managing Partner of the Vienna-based Eurasian Nexus Partners GmbH. He is a very well-known expert on Iran and has been the editor of Menas Associates' Iran Strategic Focus monthly reports for over 20 year.

Note: Space at this event is much more limited than normal, pre-register if you would like to come, we will send confirmation in the following days.