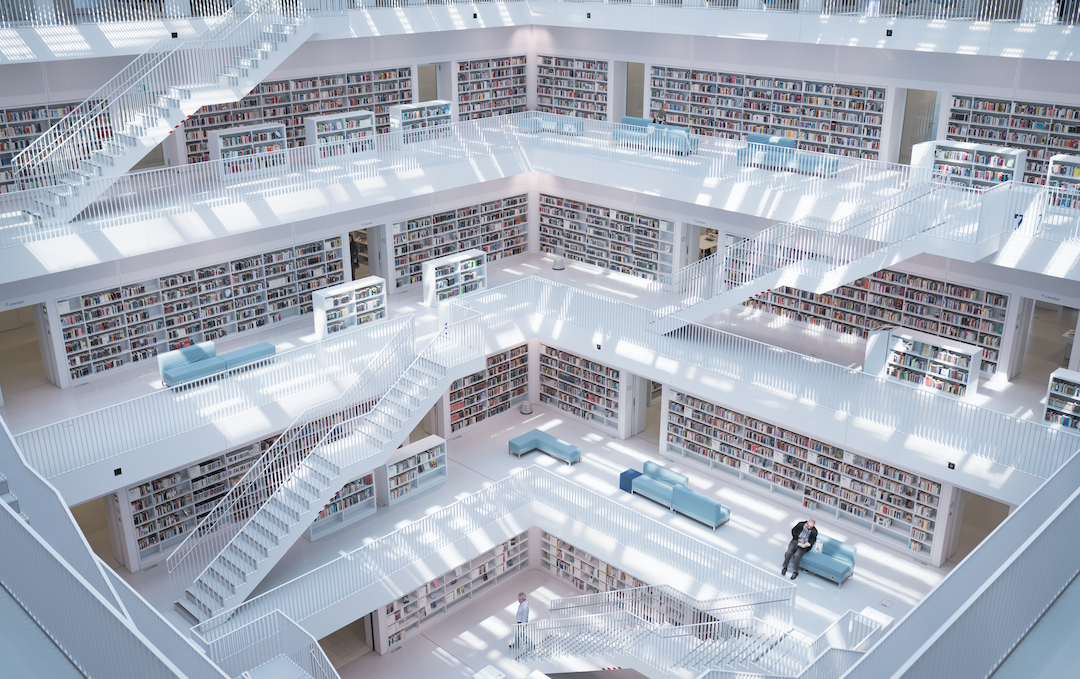 Intelligence
Insight
Integrity
We are a strategic, political, and integrity risk consultancy that provides actionable intelligence for multinational companies operating across all emerging and frontier markets.
Core products
Established in 1978, Menas is based in London and we have teams of in-country experts that work with our in-house specialists.
This ensures that our information and analysis is based on real 'on the ground' knowledge.
Consultancy
Our consulting services draw on the unique country expertise and experience of our established network of consultants.
Market Entry Assessment & Strategy

Menas can provide you with a clear and contextualised picture of a country's political, regulatory, socio-economic, and infrastructural conditions.

Designing a business or investment strategy in fluid, emerging-market environments requires timely and flexible access to independent in-country expertise.

In order to implement or amend business strategies, companies sometimes require more subjective advice.

We carry out discreet due diligence investigations to reduce clients' exposure to reputational and commercial risks that come from working with third-parties in emerging markets.

Political and Social Risk Consulting

Our political and social risk assessments provide a coherent overview of the non-technical risks that may undermine our clients' business objectives.

We use our extensive knowledge of local conditions to support investors in dealing with key stakeholders, including national and local bodies, host communities, government representatives, and in-country agencies.

Throughout our thirty years in operation, Menas has formed strong connections with individuals and companies in diverse industries throughout the Middle East and Africa, from energy and finance to government and consumer goods – and we continue to do so.
Background checks on senior employees and new hires

To determine their track record and bring to light any 'red flags' that could pose a reputational or regulatory risk to the client.

Due diligence on corporates and individuals

To evaluate the suitability, past performance, exposure and reputation of third parties.

Fraud and corruption investigations

To probe allegations of fraud or involvement in unethical activities involving employees, joint venture partners, or suppliers.

Compliance and sanctions advisory

To identify compliance or sanctions risks and assist clients in extricating themselves from problematic relationships and engagements.

To determine through thorough asset profiling whether a third-party has sufficient recoverable assets to make litigation proceedings against them worthwhile.

Crisis Resolution / Problem Solving

To assist when things go wrong: identifying alternative business partners or suppliers; investigating underlying causes of hostile takeover attempts; probing the reasons for deteriorating government relations.

Competitive intelligence gathering

To assist clients in better understanding their competitors' strength and weaknesses, business presence, and offerings.

Strategic intelligence gathering

To enable clients to better understand opaque governments and their decision-making apparatus through the analysis and assessment of intelligence relating to public policy and strategy.
Business Intelligence
Our business intelligence offering is designed to assist clients operating in complex jurisdictions, to make informed decisions based on a deeper understanding of the political and business context.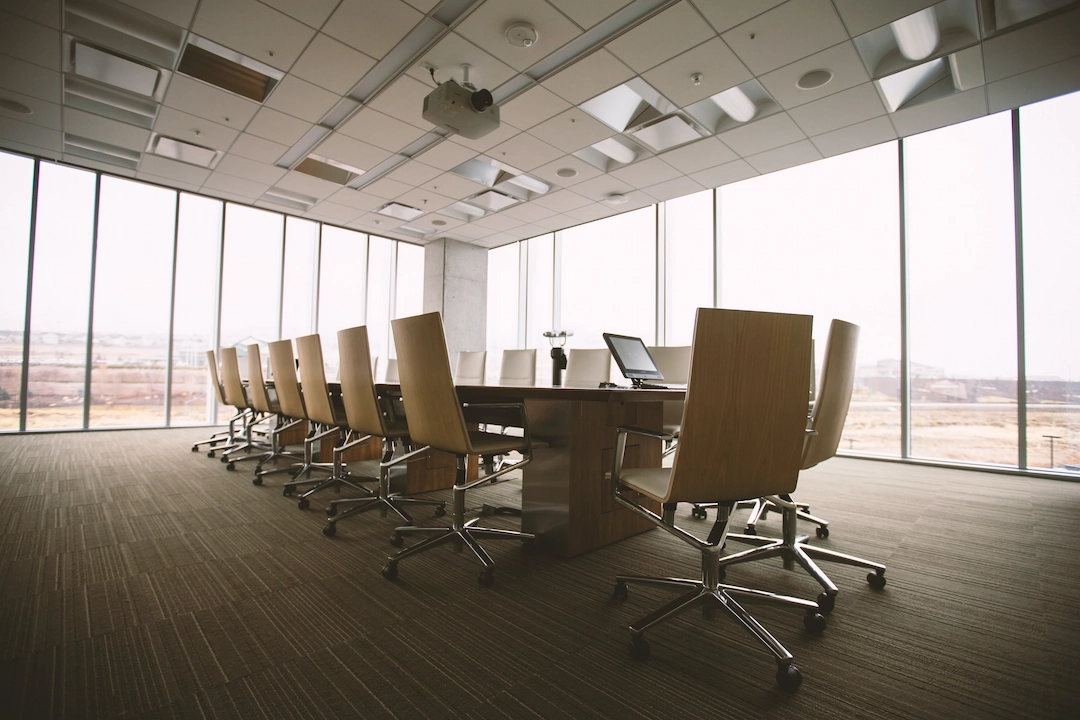 Arbitration & Litigation
Menas Associates has been supporting law firms and in-house lawyers on international border disputes since 1981, and has considerable experience from diverse and complex cases.
We are able to provide expert witnesses for law firms, international oil companies or any other company in need, anywhere in the world.
Publications
Our publications aim to help existing and potential investors understand the critical developments in the commercial environment, and identify the risks and opportunities in these important but complex and challenging markets.
We at Menas Associates want to connect you directly with our trusted consultants.
That's a mark of our pride in their work, and our commitment to openness with our clients.
My colleagues and I have used Menas Associates to assist with decision making: in my case international business development in the downstream sector. I've enjoyed and benefitted from their diversity of thought and objectivity. Their experience and approachability is reassuring, and their global network capability is simply awesome.
I have worked with the Menas team both as a consultant and client and so can personally vouch for the exceptional professionalism Menas brings to any project, from both sides of the table. I would highly recommend Menas to any organisation needing an insightful and exclusive perspective on the countries where they do business. They know their stuff.
OMV has used Menas to provide analysis for a number of countries on various occasions. OMV Libya used Menas' specialist services to carry out a political scenario planning exercise for the country in order to reflect on possible outcomes of the current situation, as well as to understand better the drivers that have an impact on political developments. Menas' expert presented and discussed the analysis with the OMV team via video-conference; the exercise was very useful for OMV, and I was highly satisfied with the quality of the report and the discussion.