The Limits of Russia's Power: Regional Strategies in the Caucasus and Central Asia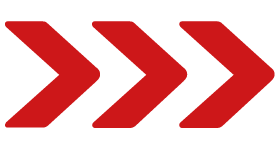 Date: Thursday, 15 November 2018
Time: 08:00 - 10:00
Moscow's strategy towards its traditional periphery in the Caucasus and Central Asia has adapted with: the changing world order; the Kremlin's shifting interests in the region; and its perceptions of US objectives. Meanwhile, the regional states play an unprecedented active role — albeit in different ways — at staving off Russia's ambitions. This Breakfast Briefing will address the broader questions of: Russia's strategy and objectives; the means that it is prepared to use to achieve its goals; and the key risks for stakeholders in the region.
Key discussion areas:
What are the key drivers of Russia's strategy in the Caucasus and Central Asia?
Is Russia resurgent and is its regional behaviour imperialistic and militant?
How have the regional states responded to Russia's policies in the key economic sectors?
What scenarios are most and least likely for regional development?
Key future risks and opportunities for stakeholders.
Speaker:
Dr. Nazrin Mehdiyeva is an Academic Visitor at St Antony's College, Oxford University, and consultant who specialises in energy security and geopolitics in Russia and Eurasia. She is the co-author of Beyond Blood Oil (published in 2016) and wrote Power Games in the Caucasus (published in 2011).